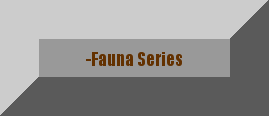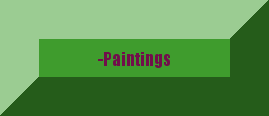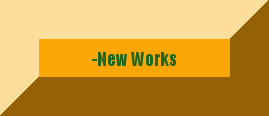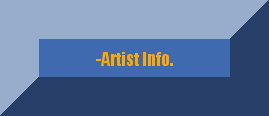 Public Commissions and works on View:

Study for Disenchanted  (Oil on canvas) 

Morris Graves Museum of Art

May/June. 

Exhibition Art Splurge.

636 Ave. F Eureka,CA

Our Beloved Animals

A New Series of 19 Oil Paintings

On View at The Interchurch Center Gallery

May 17th/June 15th, 2016

Open Monday to Friday 9am to 5pm

Reception with the artist Thursday May 26th 

475 Riverside Drive (West 120th St.) 

Train #1 to W116 St. Walk up to 120th make left to Riverside drive (corner building)

Bestiary 

Series of Oil Paintings and Silver/Gold Point 

on canvas 

On View during the year 2016.

The Outside In Gallery 

249 Ferdon Ave. Piermont NY

30 minute drive from NYC 

Cholindo's Wife. Silver-point on prepared Linen on view at Roots Artist Registry Ancestors on line Gallery show.