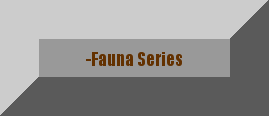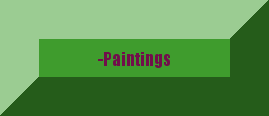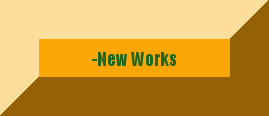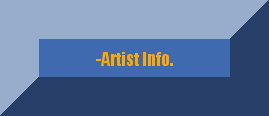 Public Commissions and works on View:

Bestiary 

Series of Oil Paintings and Silver/Gold Point 

on canvas 

On View during the year 2018.

The Outside In Gallery 

249 Ferdon Ave. Piermont NY

30 minute drive from NYC 

Aquatica. Series of paintings on view at Costa Rica Consulate in NYC. 15 West 37th St. 

Residency Program (ecological art)

ARTErra 

Labao de Beira, Tondela, Portugal 

July/april 2018